Truth Youth Camp
We had amazing encounters with God at Turning Point 2017! NOW...It's time for THRIVE 2018! You can find all the forms you need below. Registration is NOW OPEN!
Look out for camp info on our FACEBOOK and with #THRIVE2018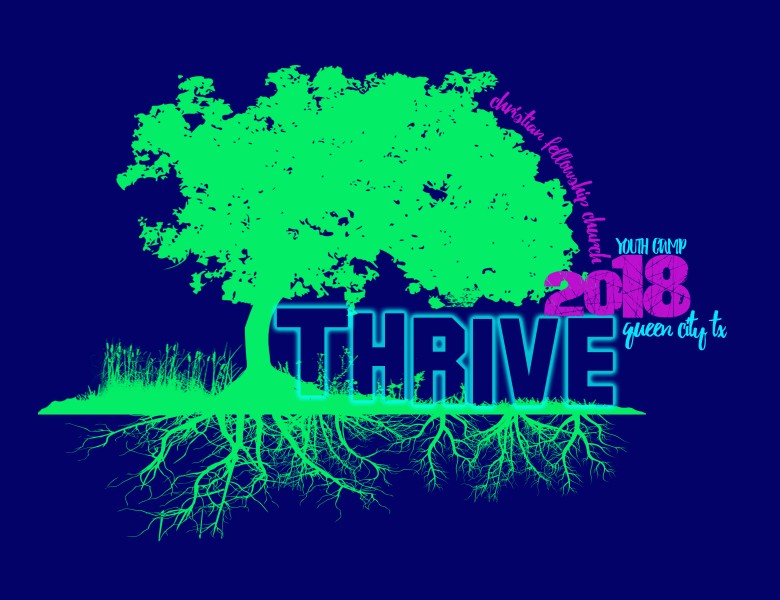 The cost is $150 per student. Senior Youth Pastors/Pastors are NO CHARGE. All Sponsors/Youth Leaders are $75! To reserve your spot in THRIVE 2018 you must pay the $50 deposit PER STUDENT and return with the Camp Registration Return Form. Deposits are due by May 1st. Spots ARE NOT officially reserved until the deposit AND Registration Return Form are received. ALL Registration/Medical release forms are due by June 4th.

CAMP REGISTRATION/MEDICAL RELEASE FORM
CAMP VOLUNTEER BACKGROUND CHECK
(ANYONE OVER 18 ATTENDING MUST FILL THIS OUT)

If you have a student who might be interested in being an intern for the 2018 season of youth camp AND/OR kids camp please have them fill out the form below and turn in by April 9, 2018! The cost is $75 per intern per week!